705 Gold Lake Drive, Ste 350 – Folsom, CA 95630 – ph# (916) 939-6800 – fax# (916) 939-6874, email info@bodyconceptsinc.com
Balanced Body Pilates Trapeze Table for Sale! Call  for details 916-939-6800
Body Concepts is all about Play.
Our goal is to get everyone fit and happy so they can run back out to the playground.
For some people, Body Concepts is the first aid station.
For others, they are the athletic high performance center.
For others still, they are the rehab clinic for those who have played too hard or too long without a rest.
Body Concepts does business according to the rules of the playground:
have fun;
play with, not against, each other;
be fair;
be helpful;
share the ball;
take lots of water and snack breaks.
"Thanks to you guys my back has gotten so much better than it was and now I can do more fun stuff without the pain it used to cause me."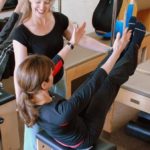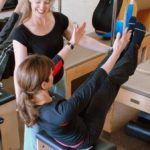 "The pilates and general stretching Linda has done with me have helped me climb the hardest route I have ever done, a Yosemite 5.9 (or 5.10+ anywhere else in the country)."

"I do a lot of cross training on the bike as part of my training as a competitive rower, but I had never thought of it as more than a tool to get my heart rate in the right zone for the right amount of time–that's until I went to Body Concepts."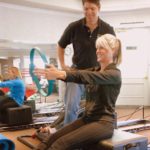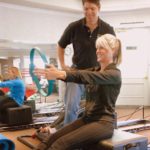 "Rob is a hands on, all inclusive instructor. No matter what your background is, Rob makes everyone feel equal in class."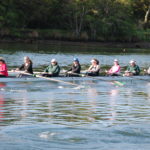 "I have been visiting Body Concepts for a little over a month now, and already I have noticed some drastic changes in my body."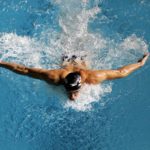 "I think she has an innate ability to read people and help them accomplish their goals."